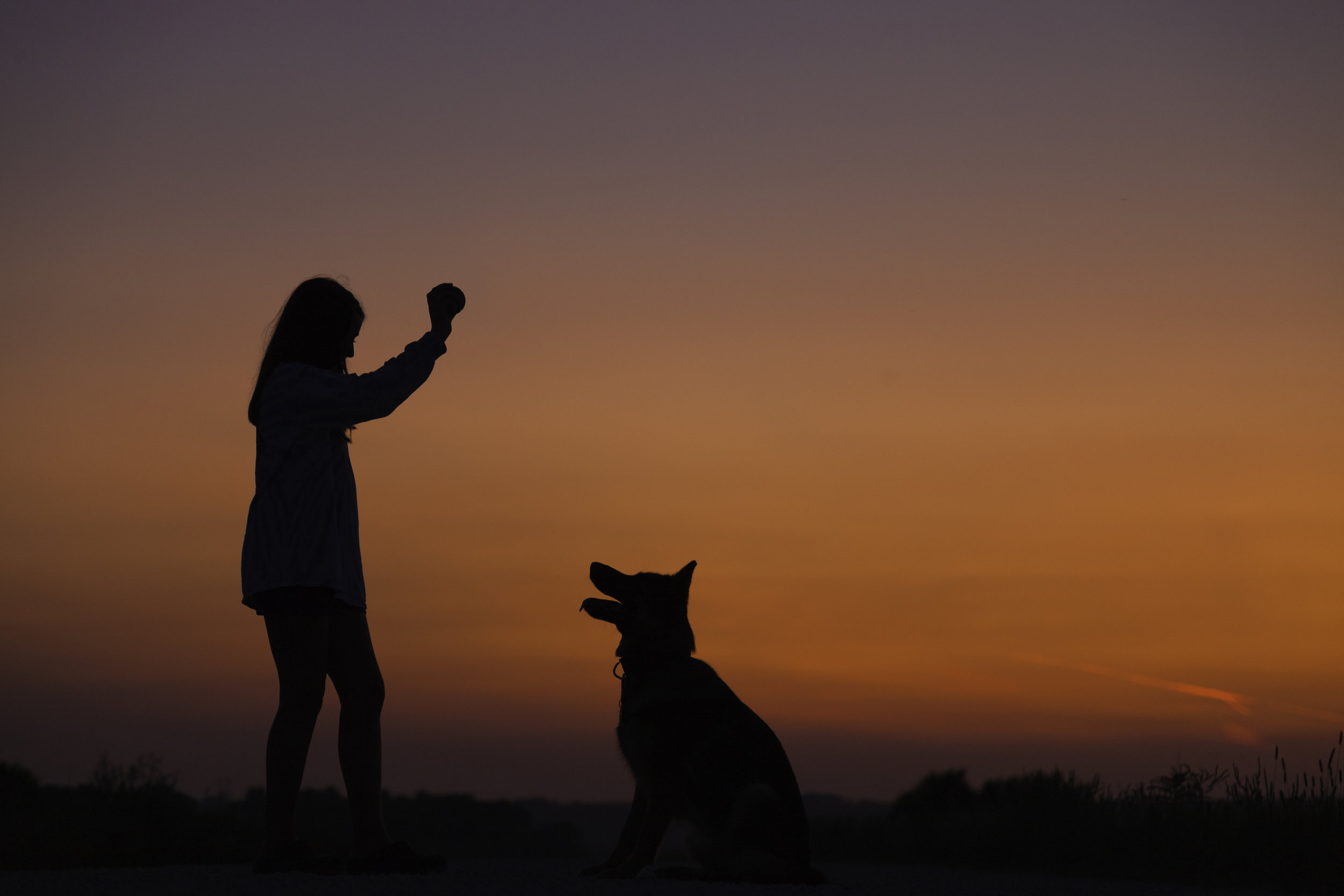 how to sponsor
At the Old Town Beer, Wine and Dog Festival guests will have the opportunity to enjoy locally sourced craft beer, wine and food while relaxing to live music with their favorite four-legged friends. Our goal as Social Dog Movement (A Virginia Non-Profit) is to introduce an alternative to the typical adoption procedure by combining food, drinks and dogs in a social environment while benefiting local businesses and non-profits.
We would love for you to join us as a sponsor! Please take few minutes to review the following sponsorship opportunities. Your sponsorship and participation will support the animal rescue efforts of local non-profits and will expose your business to thousands of beer, wine and dog enthusiasts. We welcome local businesses, civic organizations and other groups to sponsor the Old Town Beer, Wine and Dog Festival, and come help bring the community together one pour at a time. For those interested in sponsoring our event, please contact info@oldtownbeerwineanddog.com for more information with your desired sponsorship level before Thursday, August 1st. We want to thank all sponsors and volunteers in advance for your support in bringing the dog community together at this year's festival.
Proceeds from the event will support the local Animal Welfare Leagues and fostering agencies such as Lucky Dog Animal Rescue.
If you have any questions, please feel free to contact us at info@oldtownbeerwineanddog.com
Thank you to our sponsors!